CURRICULUM OVERVIEW
Academic Results

Huntingtower is one of Melbourne's top-ranking academic schools. Its VCE and NAPLAN results are outstanding and reflect the Huntingtower ethos of giving of our best to all that we do. Huntingtower students love learning. They understand that as the children of God they have no limits.
Student-Centred Learning

At Huntingtower, lessons are student-focussed and interactive and provide differentiation for every child according to their age, gender, interests and potential. Assessment processes are thoughtful and thorough and provide opportunities for meaningful feedback. Huntingtower's approach to learning is underpinned by Harvard University's Teaching for Understanding philosophy (TfU).
Curriculum

The curriculum at Huntingtower is based on the Australian Curriculum. It focusses strongly on literacy and numeracy, the needs of the individual and deeper level thinking skills. Students are encouraged to engage in their learning with curiosity and insight and extension and support are available. There are myriad opportunities for students to immerse themselves in real-world scenarios such as the innovative Triathlon, Urban Adventures and Language Immersion programs. Programs such as these give our students enormous scope to develop their resourcefulness and initiative.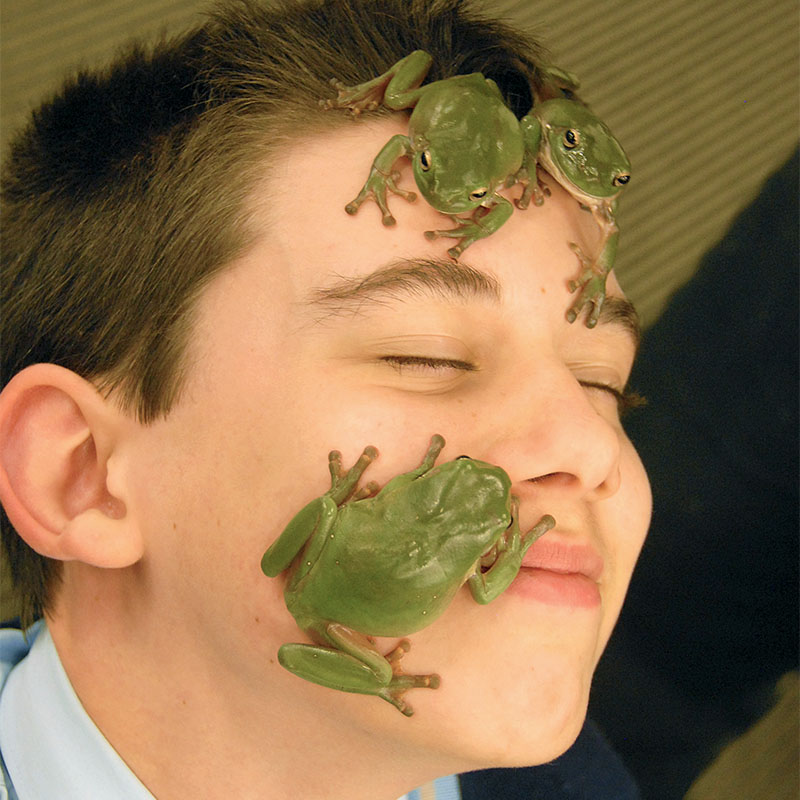 Focus on the Individual

Students learn best when they are directly involved in the learning process. Huntingtower teachers use independent-learning strategies and an awareness of learning styles and preference to plan for the needs of all their students. Both teachers and students work in an atmosphere of respect which nurtures the development of self-esteem and positive relationships.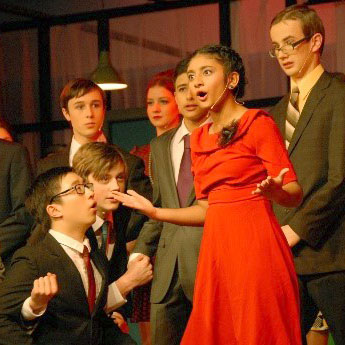 The Arts

You don't need to look far to see that creativity and culture are important cornerstones at Huntingtower. All students are encouraged to take an active part in our arts program, be it through music, drama, the visual arts, a study of languages or a combination of all of them. Our vibrant classical music program provides our students with the opportunity to be a part of choirs and chamber choirs, orchestras, concert and stage bands, brass, woodwind and string ensembles.

Huntingtower has a strong culture of learning and an environment which nurtures respect and positive relationships. There is freedom for students to learn without limits.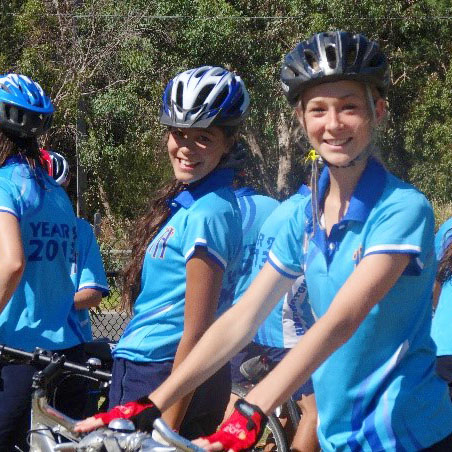 Health, Fitness and Sport

From the Early Learning Centre upwards, Health and Physical Education form an integral part of the Huntingtower curriculum. All students participate in house events such as the Ball Games, swimming and athletics carnivals. Huntingtower is a member of the Eastern Independent Schools of Melbourne Sporting Association and diverse opportunities exist for our students to experience the fun associated with competitive inter-school sport. The HT Heat Basketball and HT Swim Club are both very popular additions to the sporting program.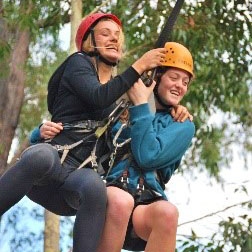 Care and Wellbeing

The well-being of every student is our prime concern at Huntingtower. Students who feel valued, connected and cared for are in the best position to bring energy and enthusiasm to their learning, so Huntingtower's pastoral care and transition programs are extremely important. The programs aim to build each student's sense of belonging and enhance self-esteem and resilience.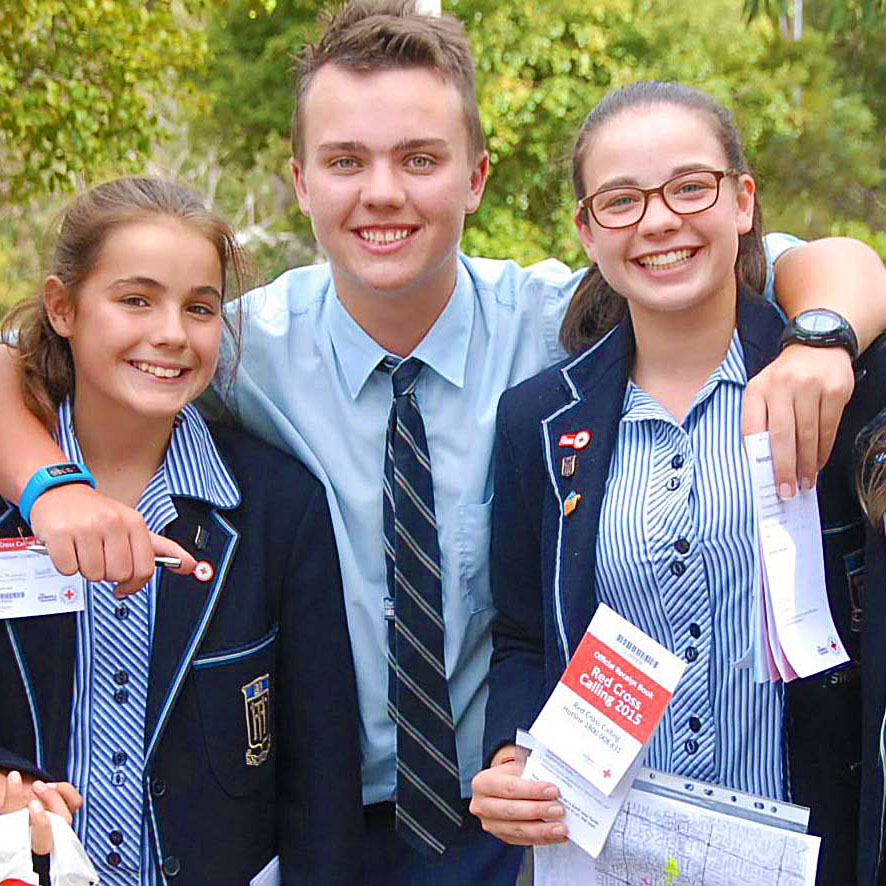 Leading Through Service

At Huntingtower, students have many opportunities to develop their leadership skills. There is a close connection between leadership and service; students who choose to both lead by example and serve others discover they have the skills needed to contribute to the community in a variety of meaningful ways. Leadership programs that link our school to local and international groups are encouraged and supported.