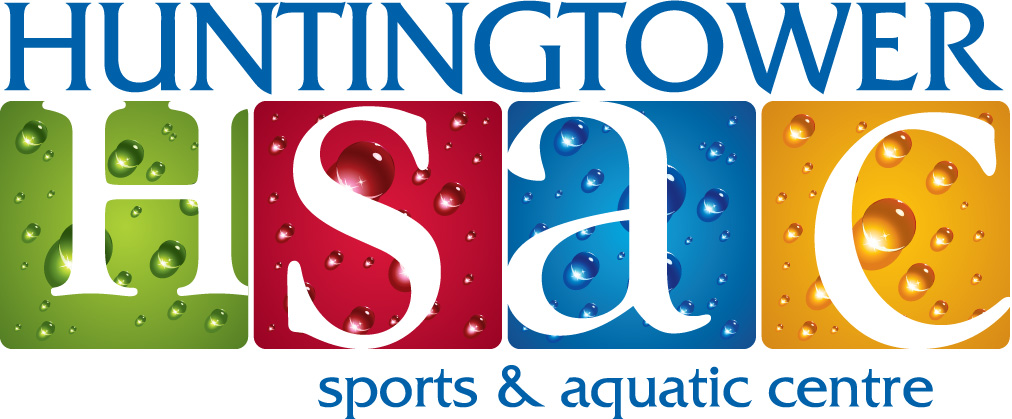 A Swim Australia and Austswim Affiliated Venue

Huntingtower Sports and Aquatic Centre opened in 2011. It is home to a magnificent Aquatic Centre which comprises a eight lane, 25m training pool and a 12.5m teaching pool. Our Centre is light and airy and aesthetically comfortable with visual contact to the beautiful environment outside. The centre runs learn to swim classes and training squads for all ages. All classes are open to the public as well as the Huntingtower School Community.

Our well recognised and respected Schools' Program serves six Primary Schools in the Monash area and is often the way the facility is introduced to the wider community. Impressed with the huge improvements their students achieve in just nine days of our school program, many parents then enrol into our after school or Saturday morning classes.



Staff

Our clients are delighted with our small classes, our firm and kind, highly skilled teachers, our finely tuned program and our sparkling clean environment. The swimming programs are designed by our Centre Manager and Austswim Assessor. Swimming is a technical skill which requires repetition and attention to detail. We are very successful in producing strong, competent swimmers. Each year many of our primary aged students compete in District, Divisional and Regional competitions run by the Victorian Primary Schools' Sport Association. Many then explore competitive swimming by joining the Huntingtower Swimming Club. This year there were thirty individuals at HSAC who achieved state qualifying times. But above all - swimming is a skill that saves lives!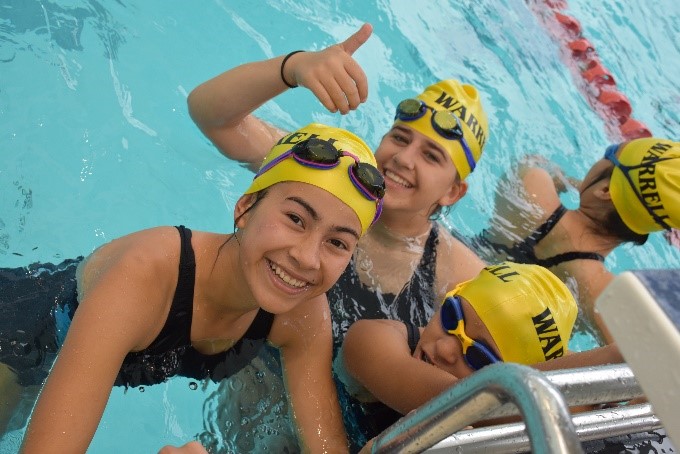 Programs

Six levels of Learn to Swim classes

Six levels of Training Squads

Two levels of 12 Years+ who are not yet strong swimmers
Swim Club

The Huntingtower Swimming Club is located at the Huntingtower Sports and Aquatic Centre and provides opportunities for competitive club swimming in a family friendly environment.


Location

For a free swim assessment please call HSAC Reception:
Phone: (03) 9831 9490
Email: swimming@huntingtower.vic.edu.au

Reception Hours
Monday - Friday: 2pm - 6pm
Saturday: 8am - 11am

Huntingtower Sports and Aquatic Centre
Huntingtower School
77 Waimarie Drive
Mount Waverley
Vic 3149