Graduation is Just the Beginning
Being a part of the Huntingtower community continues far beyond the completion of Year 12. Upon graduating from Huntingtower all students become members of the Huntingtower Old Students' Association (HOSA).

HOSA is committed to fostering friendships and providing opportunities for engagement among our broad membership of thousands of past students. Working to support both past students and the school as a whole, HOSA's activities include:

Reunion Programs
Mentor Program
Sporting Clubs & HOSA Sports Day
Representation on School Board & Committees
Pastoral Care
Donations (e.g. to the Performing Arts Centre rebuild)

HOSA provides opportunities to promote and support social, business, and entrepreneurial networks amongst past students and supporters of Huntingtower, to nurture the aspirations of the Huntingtower student body and to support the strategic initiatives of Huntingtower School. If you have any new ideas or initiatives you think might help further the Alumni Program and Huntingtower's goals, please let us know.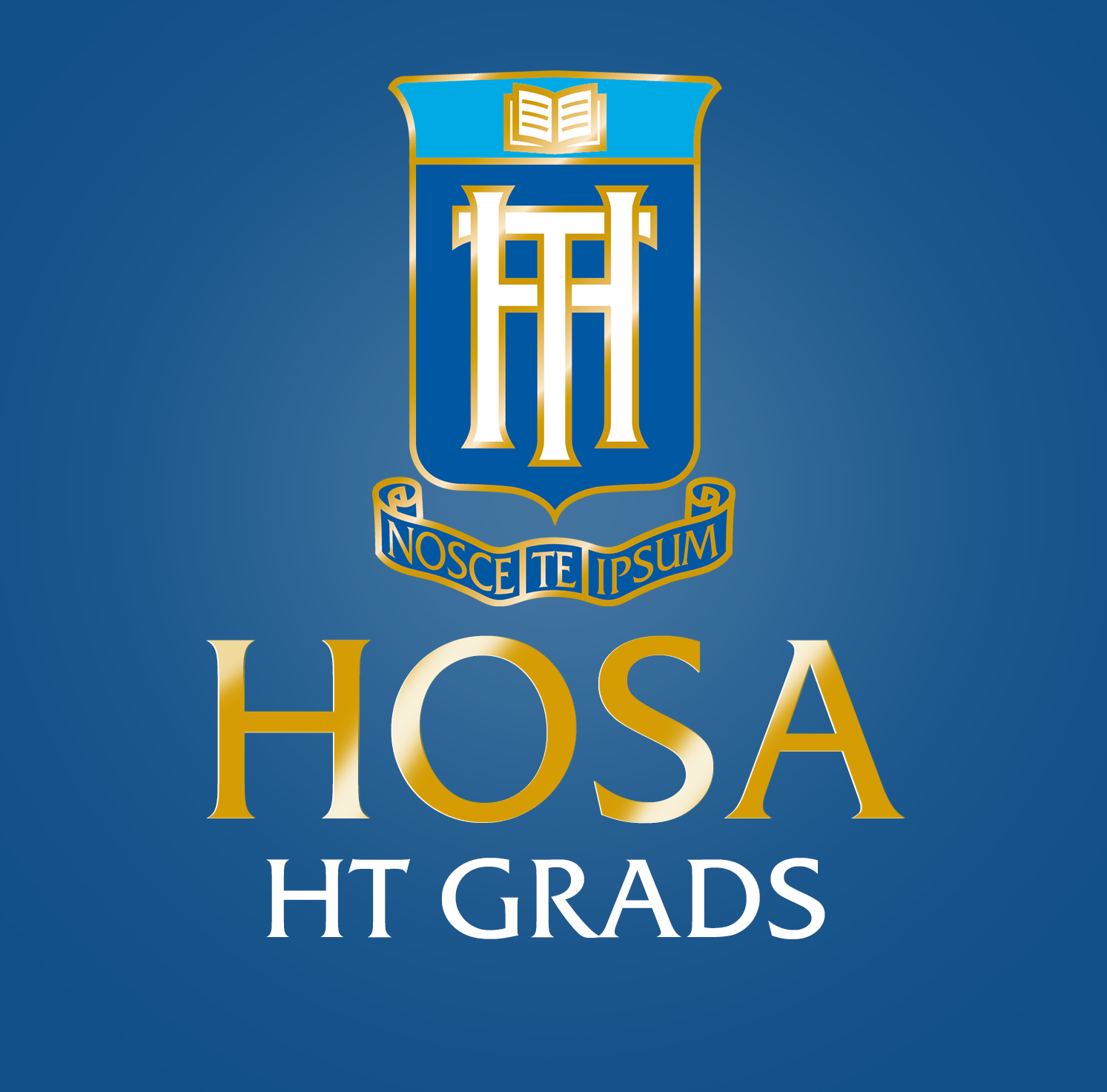 Huntingtower Old Students' Association (HOSA)
If you would like to stay in contact with all your Huntingtower friends, we absolutely recommend that you maintain your membership of the Huntingtower Old Students' Association (HOSA). Various functions such as the famous HOSA/HT Grads Sports Day, Business Breakfasts, the school fete, class reunions and the fabulous HOSA theatrical productions give plenty of opportunities for you to meet up with friends, past teachers, parents and students from other year groups. All these events enrich and support our wonderful Huntingtower community.

HT GRADS and HOSA has merged into one group. Having one central location for HOSA (Huntingtower Old Students' Association), will make communication with all our alumni easier, and means we can share news, updates, achievements, and events in one group.